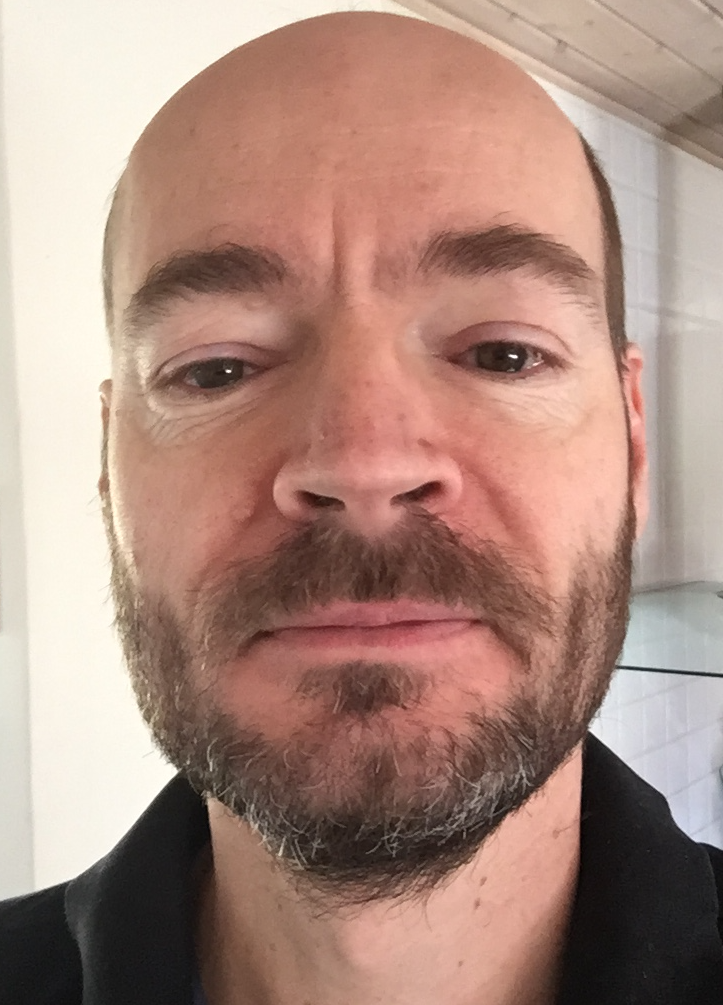 Hi, and welcome to my little space on the interwebs. My name is Claus Broch and on these pages I'll share insights and experiences from my various projects related to home brewing and related tech gizmos which makes it more fun and nerdy.
I have a background in electronics and software engineering and therefore always seems to find a technological angle to everything I touch. Beer brewing not excluded.
Thee first time I tried to brew beer was around 2010 or so (give or take a few years). It was a very basic setup using an electric heating plate with manual temperature control and a normal kitchen cooking pot used for mashing and boiling. The fermentation took place in individual 1 1/2 liter Coca Cola bottles stuffed away in a cupboard. As far as I remember the end result was not that bad after all.
Fast forward to present days I'm now brewing on a Grainfather Connect all-in-one system and fermenting in a SS Brewtech Unitank with all sorts of tech gizmos and software to assist in the brewing process and fermentation monitoring. It has actually never been proven, but I tend to believe that the end product is actually better than my first batch.